Faith in Repentance
IF YOU WOULD LIKE TO SUPPORT THE WORK OF A MISSIONARY PLEASE DONATE
Below are the details. You can send your donation.
Philippines Outreach Donations Please to:
NATIONAL.AUSTRALIA.BANK.
BSB: 082551 account No.173312838
SWIFT CODE: NATAAU3302S
IF YOU WOULD LIKE TO SUPPORT THE WORK OF A MISSIONARY PLEASE USE THE PAYPAL BUTTON BELOW
.............
My Wordpress Blog this site is Revbrian-Bookstore and self publishing books to encourage others to do the same,and to raise funds by the sales of the products displayed here! for the Missionary in Asia Minor countries.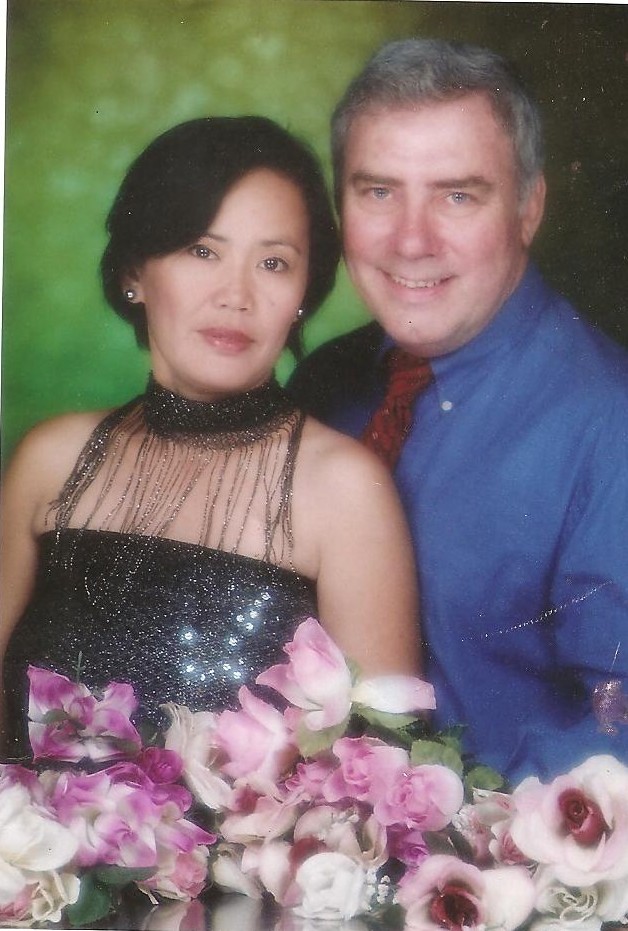 Australians have discovered how to make money while I SLEEP""

Hey Brothers and Sisters in Christ'This message is simple !Please support !
Revivals2015
on
I have discovered how to make money while I sleep you can do this also? Starting right Here Click Here-Now
Revivals2015
on
PLEASE CLICK ON DONATION TO DONATE TO THE WORK OF EVANGELISM-MINISTRY